Our Wonderful Staff
We Care! From your first phone call to our dental office and throughout your appointment, we are here to make you comfortable and give you only the best care!
We know that going to the dentist is usually not the highlight of anyone's day, but we try to make your care here easy for you and promise to do all we can to make you comfortable and provide you with a great experience.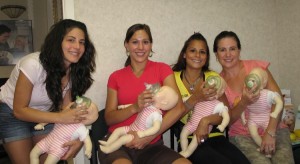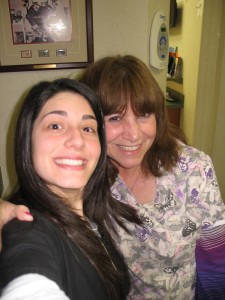 ---
The content offered on this website is for informational purposes only and does not seek to diagnose and/or treat any physical, medical, dental, and/or periodontal condition or disease. In addition, the offering and consumption of this content does not establish a doctor patient relationship. If you are experiencing any pain, discomfort, swelling, and/or bleeding in your mouth and/or jaw this may represent a serious condition and can only be diagnosed and treated by visiting a medical doctor, dentist, and/or periodontist in person.